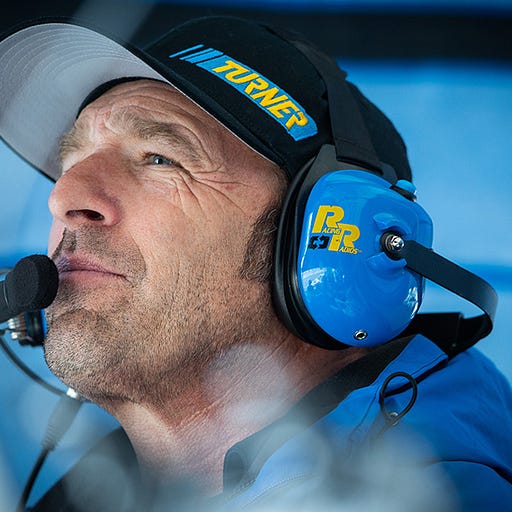 Apr 13 • 11M
Paddock Voices: Bill Auberlen on Milestones, BMW M4 GT3 and More
BMW legend the latest driver in Sportscar365+ Premium podcast...
This episode is for paid subscribers
Exclusive interviews with key players in the sports car racing world from Sportscar365's staff.
Listen to the latest episode of the Sportscar365+ Paddock Voices Podcast, featuring Bill Auberlen, who discusses his recent induction into the Long Beach Grand Prix Walk of Fame, life after making 500 starts in BMW machinery and his impressions on the new-for-2022 BMW M4 GT3.
Paddock Voices features extended-length interviews with sports car racing's to…
This episode is for paid subscribers