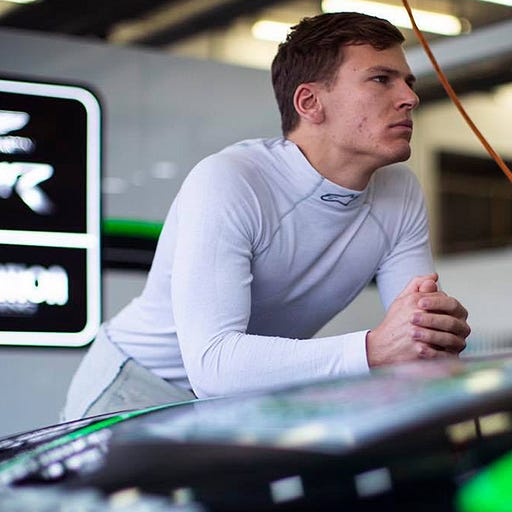 Apr 6 • 18M
Paddock Voices: Valentin Hasse-Clot on Becoming an Aston Martin Factory Driver
Listen to the first episode of exclusive new podcast for Sportscar365+ premium subscribers...
This episode is for paid subscribers
Exclusive interviews with key players in the sports car racing world from Sportscar365's staff.
Listen to the first episode of the Sportscar365+ Paddock Voices Podcast, featuring newly named Aston Martin factory driver Valentin Hasse-Clot, who talks to Sportscar365's Daniel Lloyd about his season ahead in Fanatec GT World Challenge Europe powered by AWS as well as other opportunities with the British manufacturer.
Paddock Voices features extended-l…
This episode is for paid subscribers